"More than 70% of a product's final production costs result from decisions made during the design and engineering process…changes not conveyed and implemented at the appropriate time, result in time-to-market delays…"
Aberdeen Group

Product Data Management and Product Lifecycle Management
Product complexity, development cycle times, outsourcing and product liability have put significant demands on managing the Product Life Cycle in general and Product Data specifically.

A number of Computer Aided Design companies have developed solutions that strive to satisfy that need … with varying degrees of success.
Beacon professionals, with their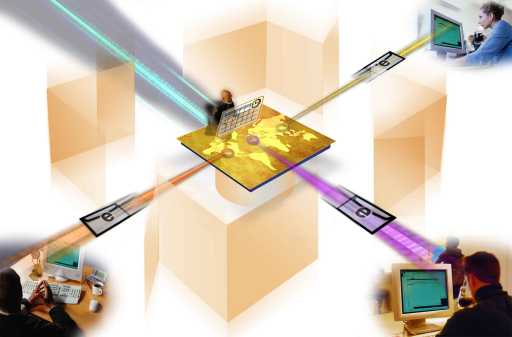 extensive product development domain experience, work with our clients to select and install Product Data Management (PDM) and Product Life Cycle Management (PLM) solutions.
Recommended steps include:
Suggestion: For additional information see the white paper "Product Life Cycle Management Disciplines of Market Leaders".