Product Development Overview
Product leadership is one of the three "value disciplines of market leaders". Our consulting services under product development are focused on helping you achieve product leadership.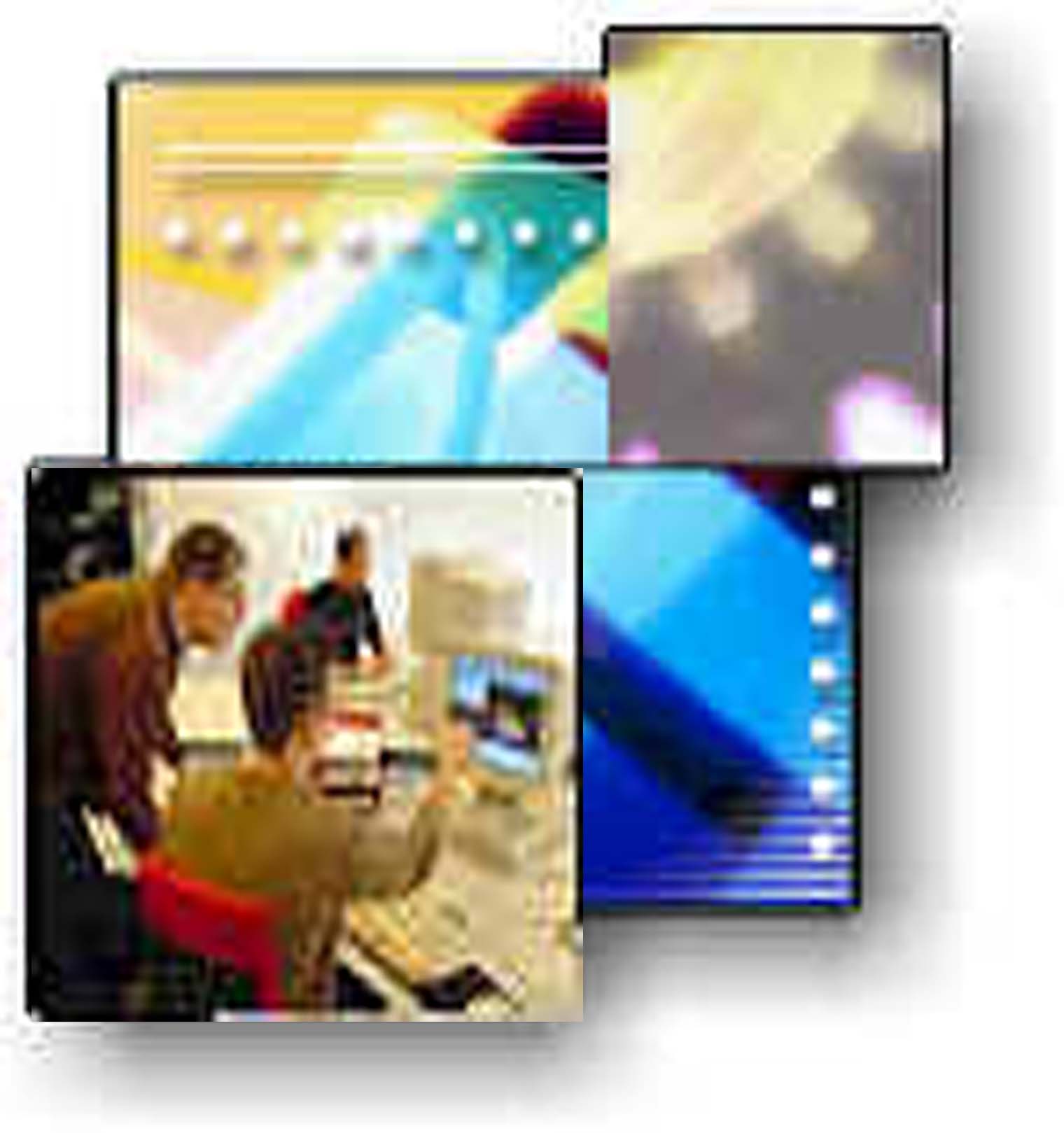 Product leadership requires delivering a stream of innovative high-quality new products with affordable cost. In addition, improving time to market for developing new products has become a basis for competition in many industries. Product leadership will drive revenue growth and expand profit margins.

We offer eight principle areas of product development expertise, which are described in subsequent pages:

Product Development Process and Organization


New Product Planning and Portfolio Management


Systems Engineering


Program Management

Design for Excellence


Knowledge Based Engineering


Product Data Management/ Product Life Cycle Management Applications
For additional information see the white papers "Roadmap to Product Leadership" and "Improving Time to Market".